Experience oxygen skincare - on us.
Choose your favorite samples, add to your cart, and enjoy!
(limit 1 of each product per customer)
let out experts do the work
Not sure what to try? Tell us your skin type and primary concerns, and we'll send you a sample pack with hand-picked product selections and routine recommendations.
---
Lovingly balanced and light as air, this must-have hydrator absorbs quickly and lasts all day. Our moisture-rich oxygen microbubbles work their magic here to soften, soothe and save your face from the most common skin stressors.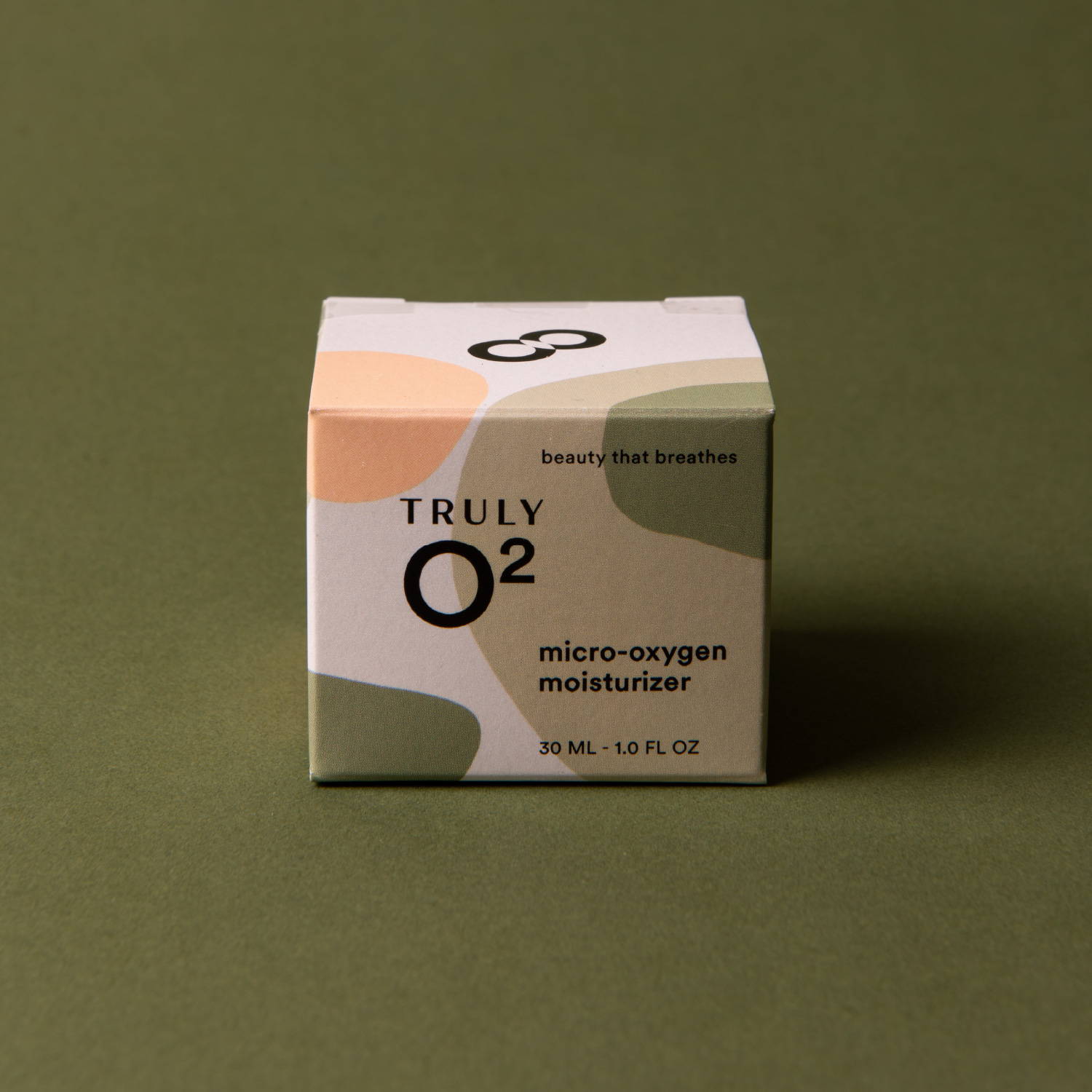 ---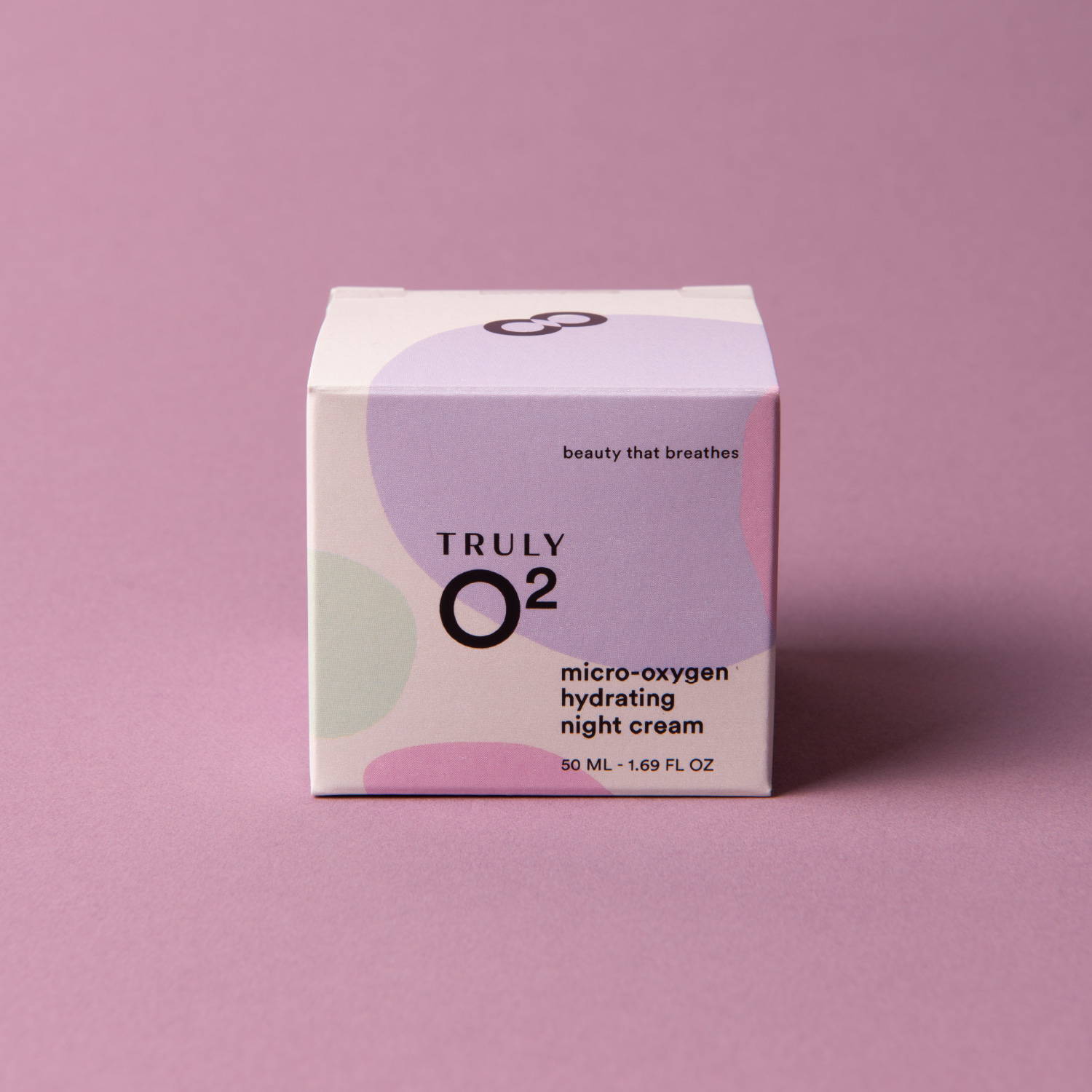 micro-oxygen hydrating night cream
with hyaluronic acid and vitamin E
Drift off and let us do the work. This firming hydrator enlists hyaluronic acid, vitamin E, and our moisture-rich oxygen microbubbles to restore skin. Ideal for all skin types and especially beneficial for mature skin, fine lines, and wrinkles.
---
oil-free micro-oxygen moisturizer
A more mattifying version of our must-have hydrator, this oil-free formula is lightweight and simple enough for even the most sensitive or blemish-prone skin. Made with moisture-rich oxygen microbubbles to nourish deeply every day.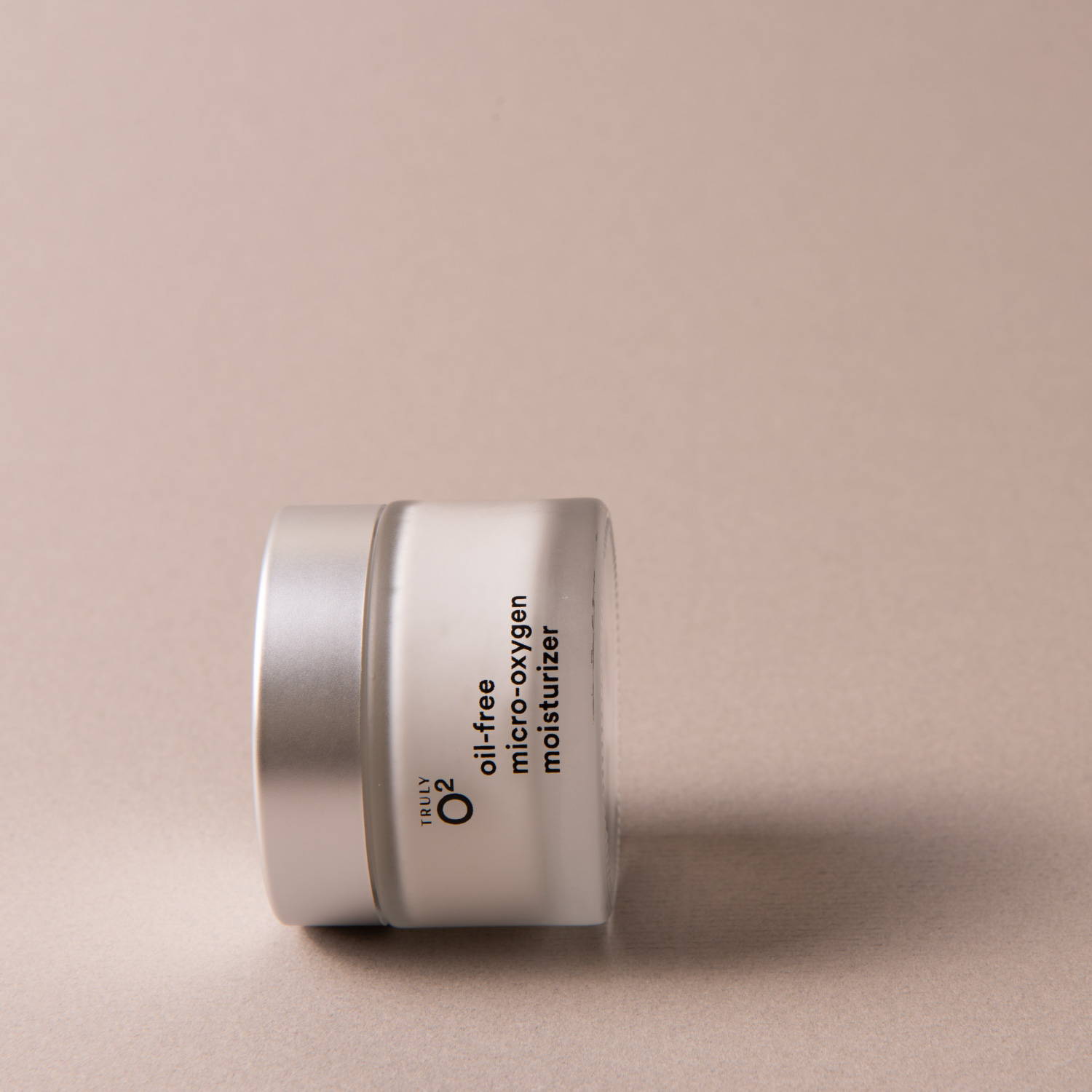 ---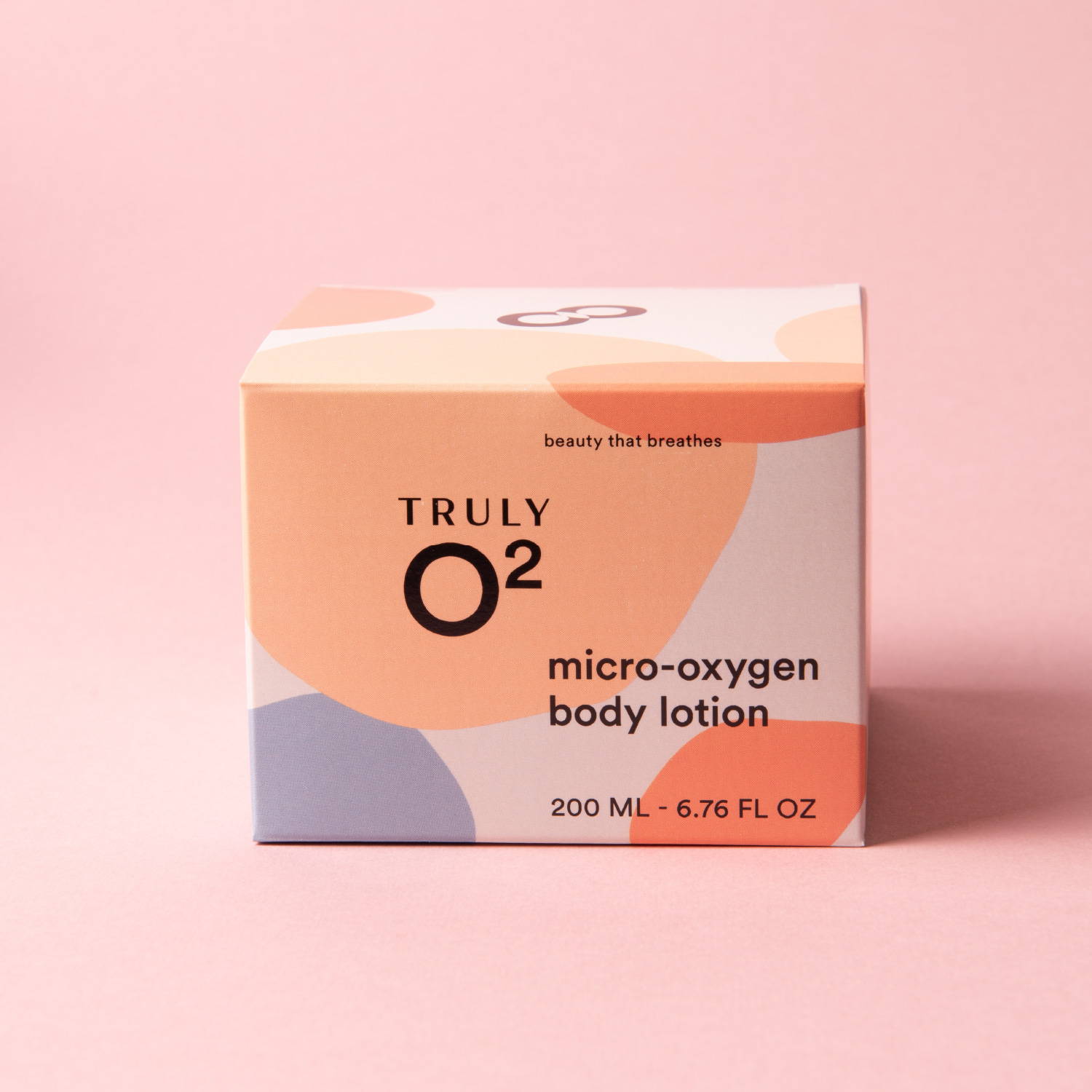 for softening & rejuvenation
Smooth and revitalize the skin you're in with this naturally nourishing body moisturizer. We packed it with moisture-rich oxygen microbubbles to drive hydration deep, while shea butter and almond oil help you glow down to your toes.
---
Oxygen. The unsung ingredient with serious skin potential. Truly O2 taps into the benefits of oxygen to make airy and highly effective skin care formulas.
Oxygen is essential for life. It's what our cells consume to create energy. What better ingredient to include in our skincare than one that supports and boosts our body's natural processes?
There are billions of tiny lipid microbubbles in every Truly O2 jar. When you apply our product to your skin, those microbubbles go to work, driving oxygen deep down and taking our other all-natural ingredients with them.
The result? More effective, efficient skincare, and a more radiant, fresh-faced you.
parabens
phthalates
propylene glycol
formaldehyde
sodium lauryl sulfate (SLS)
mineral oil
petrolatum
paraffin
diethanolamine (DEA)
polythylene beads
animal products (cruelty-free and vegan)
Truly O2 was made for you.
Risk-free shopping
Free shipping and free returns
Unique formulas

Made with oxygen microbubbles
Real results

Healthier skin you can see
All natural ingredients

Never any fragrances, dyes, or additives - always cruelty-free and vegan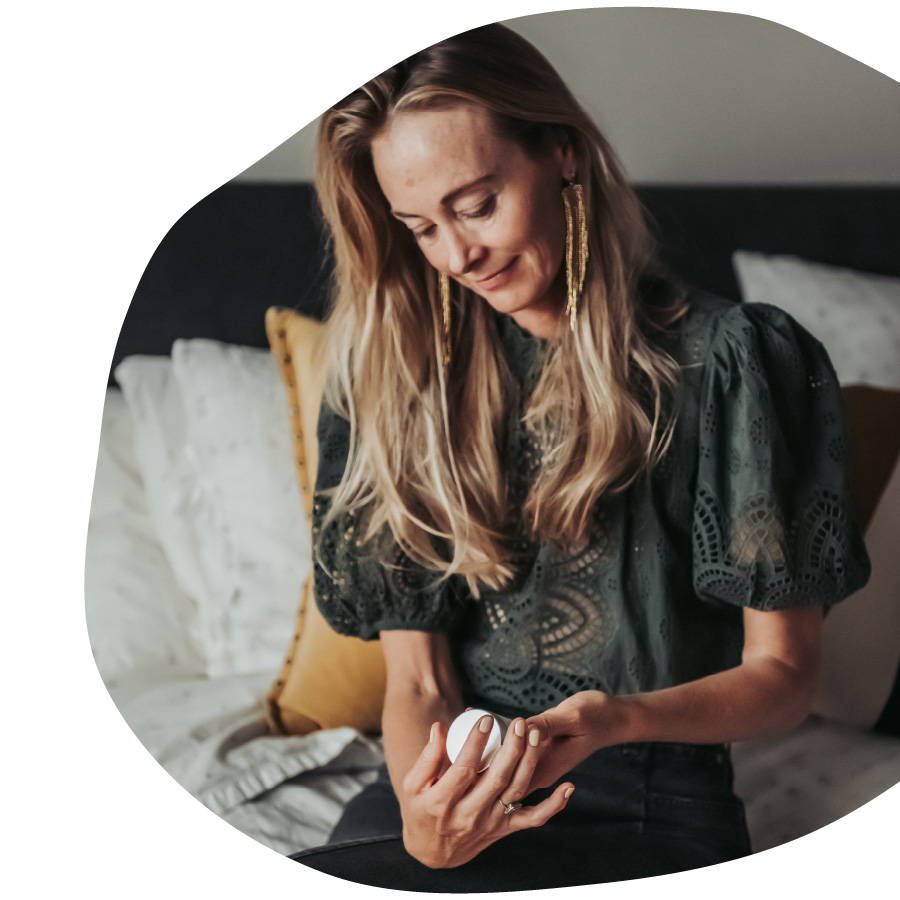 A lineup for clean beauty lovers.
Every Truly O2 formula is made with our one-of-a-kind oxygen microbubbles. No unnecessary additives - just natural skincare, pure and simple.
Get the pure oxygen you won't find anywhere else
and say hello to beautiful, hydrated skin.