summer skin is made in winter
why you should moisturize all year long
For many of us, winter represents freedom. Freedom from pedicures, freedom from shaving (for those of us who like to), and even freedom from skincare. "One less thing to think about," we say to ourselves as we grab our sherpas and slide into our comfy closed-toe shoes.
The thing is, winter air is tough on skin of all ages and all types. It's more likely to become dry, chapped, and even cracked in some cases. And for those of us who aren't shaving as often, we're getting a lot less exfoliation than we used to as well. Even switching to long sleeves makes it less likely that we remember to use body lotion. Because why would we? Nobody's going to see those elbows. And now with the addition of masks to our daily routines, our skin is almost completely out of sight.
But if you don't moisturize, your skin will know … even if nobody else does.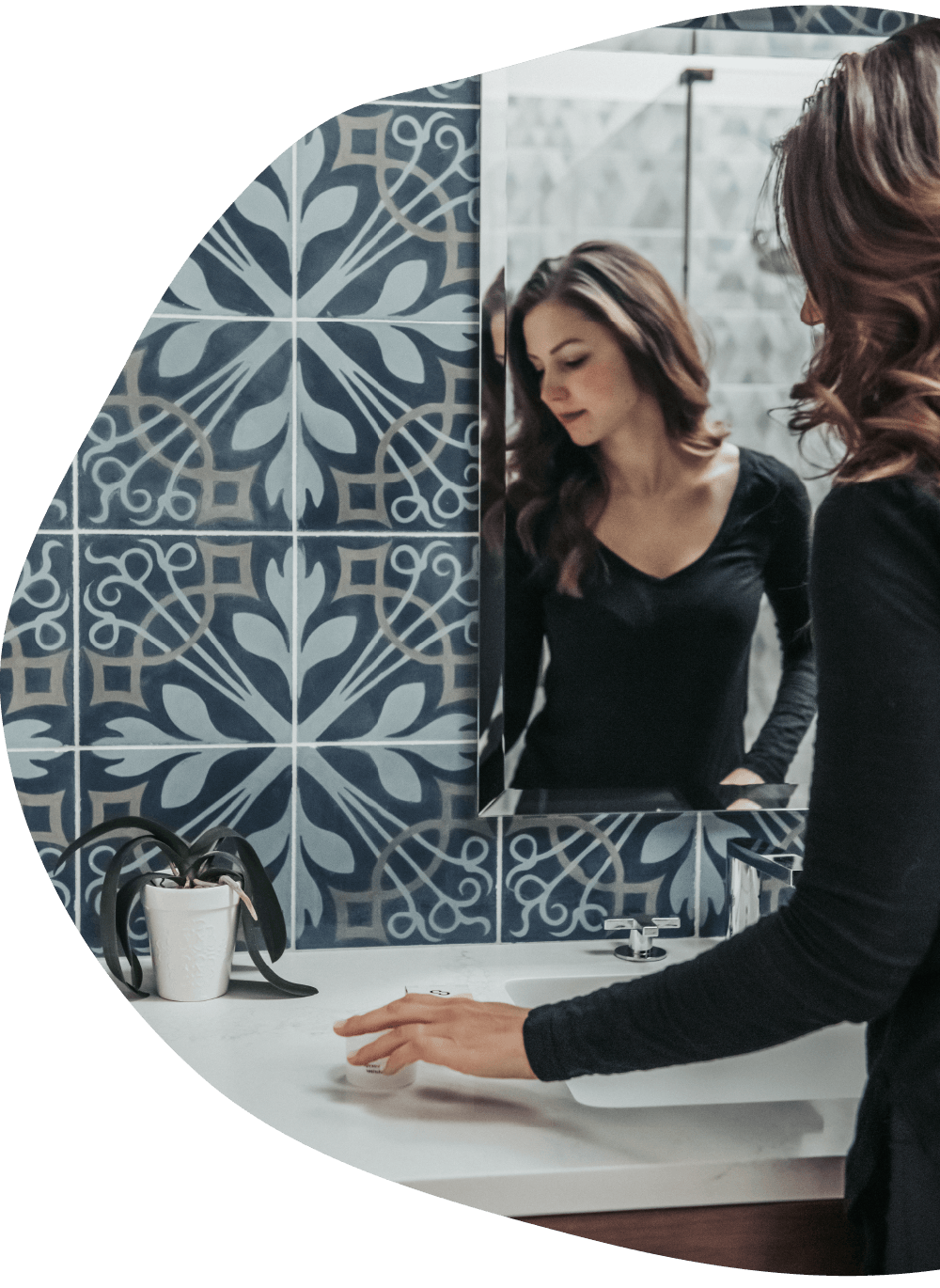 Why we skincare all year
Effective skincare can help regulate sebum production (hello oily skin friends!), revive dry skin, minimize skin discoloration, and even prevent sagging and wrinkles. Hydrated skin just looks and feels healthier.
For those of you whose skin is on the oily side, it can be tempting to lay off the lotion in cold weather, but it can actually result in overactive sebum production. Which means more oil. Which may mean more acne. And acne can lead to scarring. So keep up with your morning and evening application of a natural, non-toxic moisturizer like our Oil-Free Micro-Oxygen Moisturizer to keep things balanced.
Because the last thing you want coming into spring and summer is to deal with the backlash from an over-oily winter.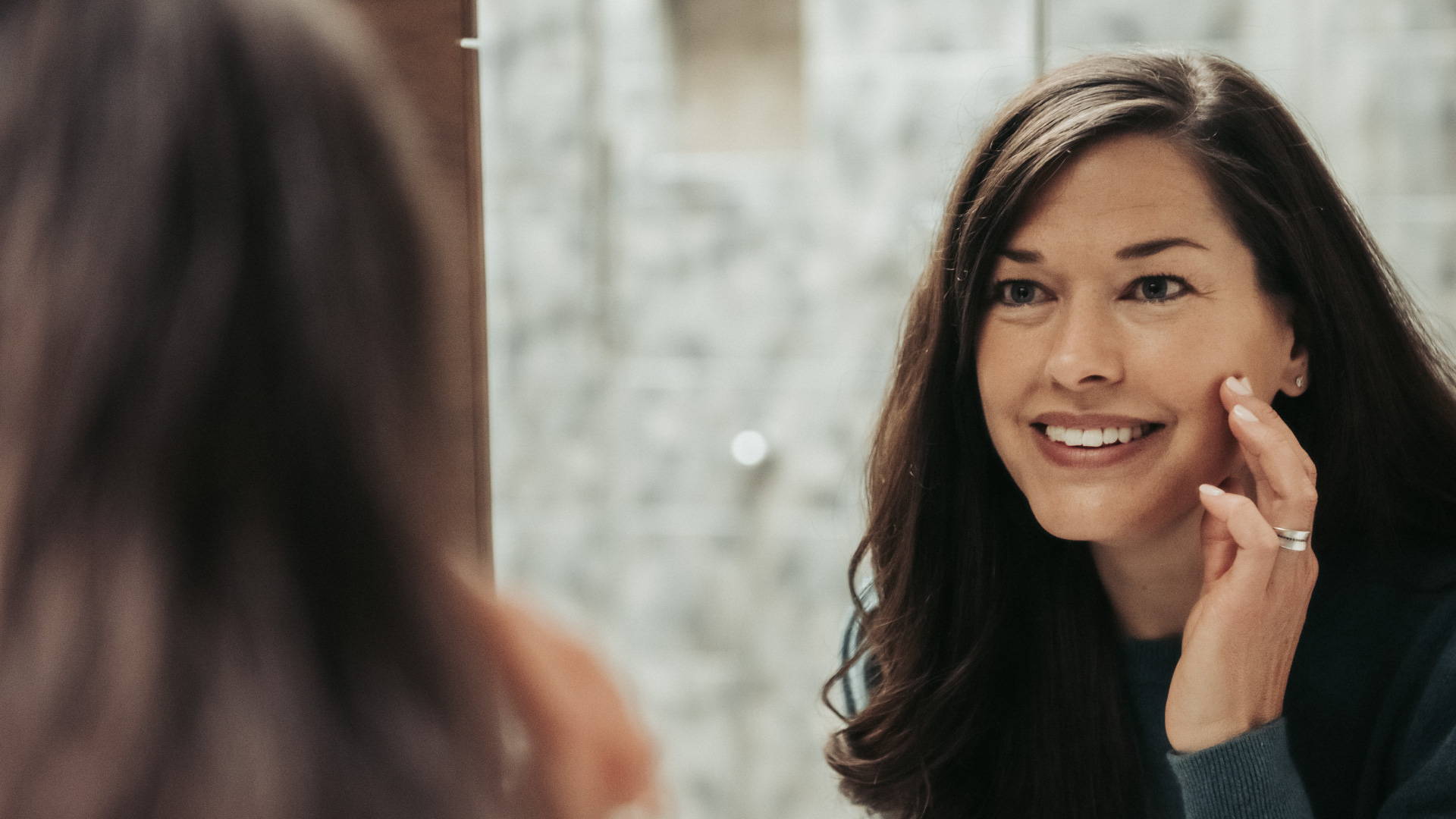 The benefits
For those of you combination and dry skin folks, here are a few ways you benefit from keeping up with your skincare routine in the winter months.
If you're a makeup lover, you should know that makeup loves supple, healthy skin. When your skin is dry and flaky, your makeup is likely to flake off with it.

Dehydration can accelerate the look of aging because dry skin tends to show more fine lines. Outside of that, dry skin has no barrier between its surface and the elements. Why get chapped skin if you don't have to?

Dry skin can be a trigger for eczema outbreaks. And if you have ever had one of those, you know how uncomfortable they can be. Keeping your skin hydrated is an easy preventative measure.
We certainly don't want to bring chapped, scaly skin to the beach this summer, so we're definitely keeping up with our skincare routines.
Now that we have convinced you that skincare must go on, all year long, you might be wondering what exactly to use. And why, exactly, Truly O2 skincare is (in our humble opinion) the only choice. Here's why:
Our scientists tapped into oxygen's magic to make airy and highly effective skin care formulas.

We don't use irritating fragrances or

other bad stuff

in any of our formulas. In fact, we commit to using all natural ingredients.

Our proprietary formula contains billions of microbubbles that go to work each time you apply our products to your skin. Microbubbles create an oxygen-rich environment for your skin to naturally absorb oxygen where it's needed most.

Oxygen delivers for your skin. It has been shown to significantly reduce the number and depth of visible wrinkles, reduce inflammation, and improve skin health.

Our system is simple. You only need a product or two to get the job done.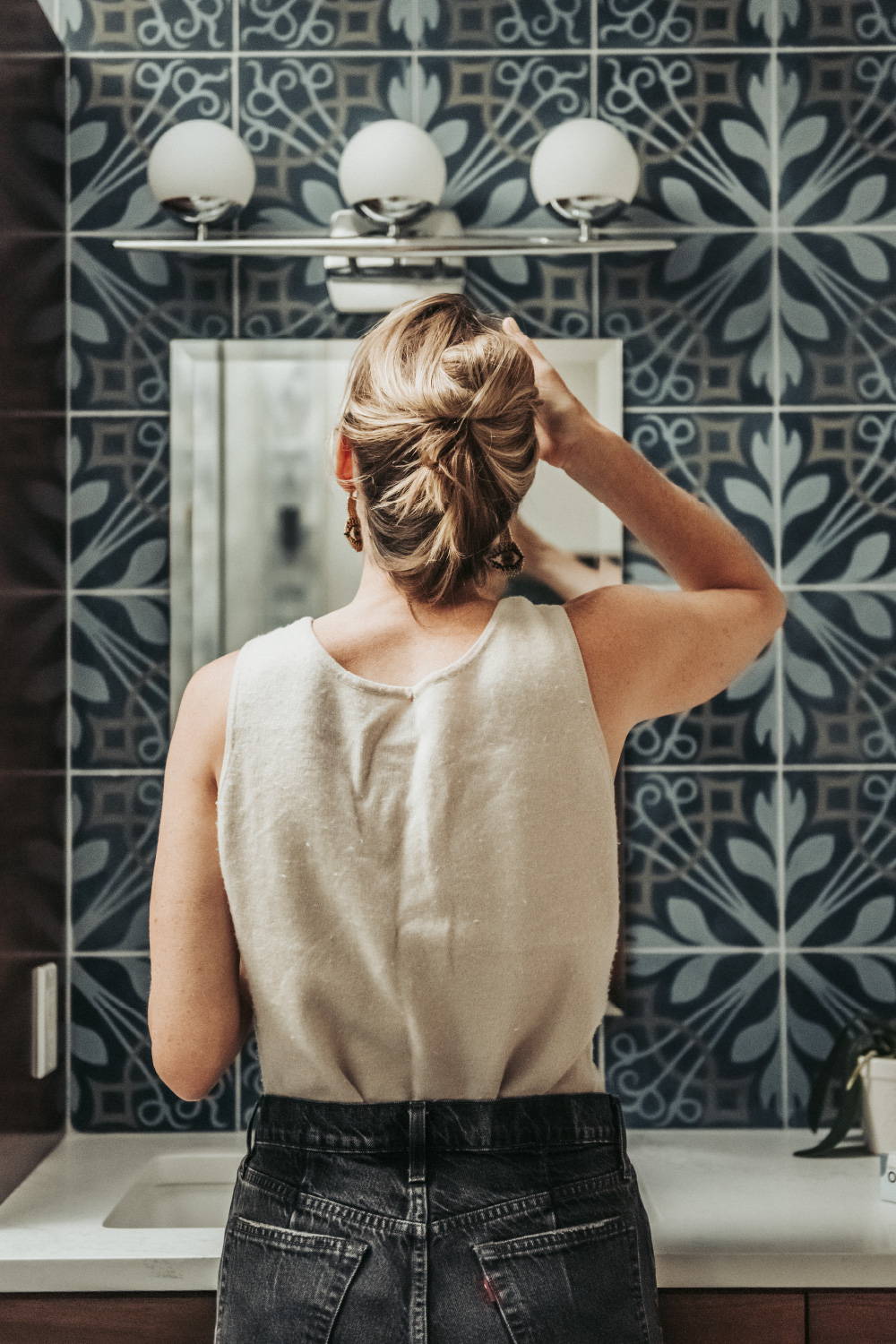 Which skincare products you should use
For our oily skin pals, the Oil-Free Micro-Oxygen Moisturizer is the way to go, day and night. Just cleanse well, pat dry, and lay it on.
For those of you with combination skin, our OG Micro-Oxygen Moisturizer is the way to go, day and night.
For dry skin folks, we have an extra punch for you. Go with our Micro-Oxygen Moisturizer in the morning, and then use our Micro-Oxygen Hydrating Night Cream. By the way, adding in this nighttime hard-hitter every once in a while is great for all skin types, especially if you spend a lot of time doing things like riding bikes, running, and skiing in the cold.
For your body, our Micro-Oxygen Body Lotion is gold. It's light, airy, super spreadable, and super moisturizing.
It's never too late to skincare, and you have plenty of time left before summer. So get to moisturizing and let us know how it goes.
Get the pure oxygen you won't find anywhere else
and say hello to beautiful, hydrated skin.