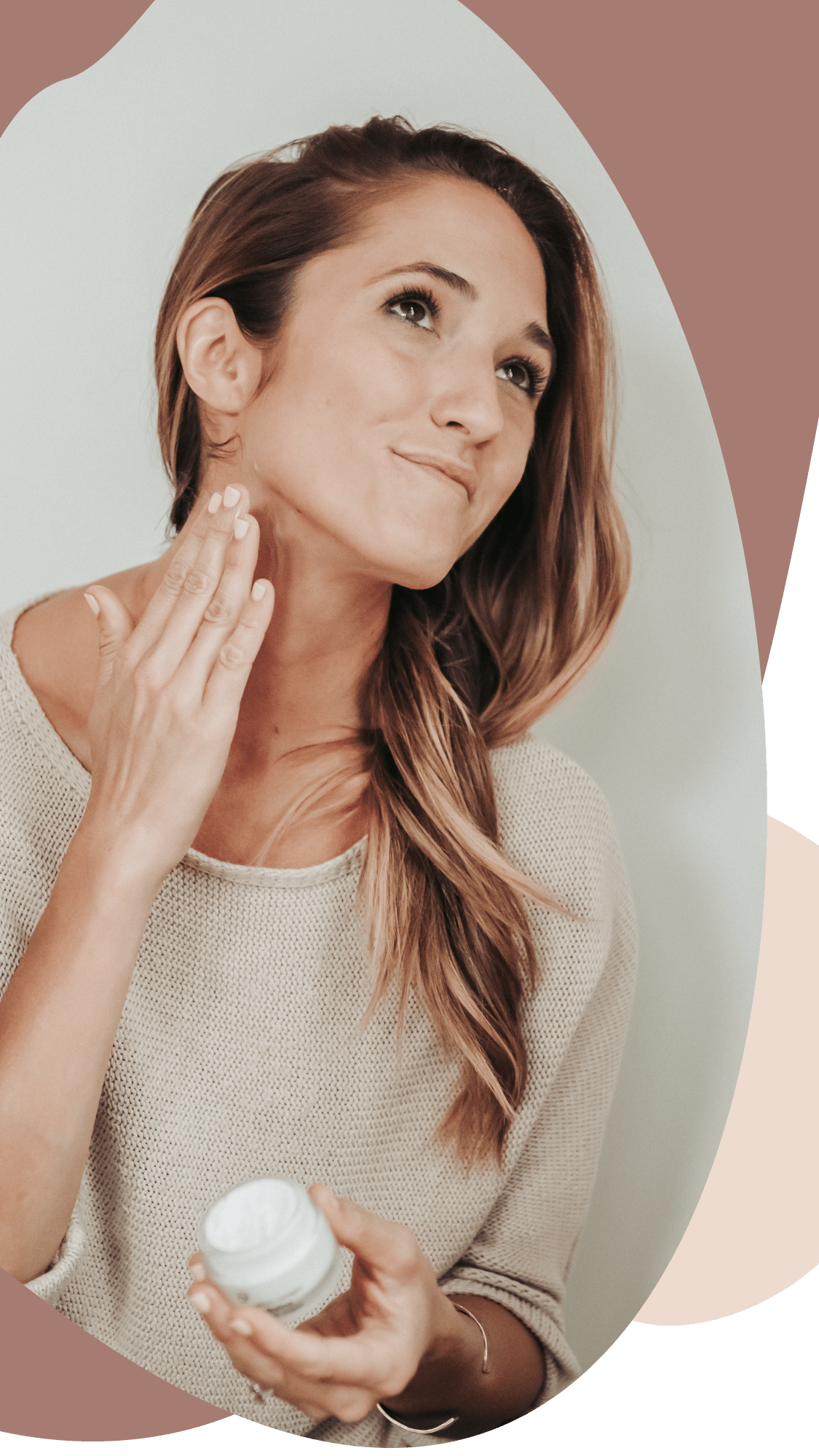 Straightforward Skincare.
Safe Science.
Real Results.
Oxygen-enriched moisturizers for happier, healthier, more beautiful skin.
Oxygen-enriched moisturizers for healthier, happier, more beautiful skin.

A lineup for clean beauty lovers.
Every Truly O2 formula is made simple, pure, and effective. No unnecessary additives - and all made with our one-of-a-kind oxygen micro-spheres.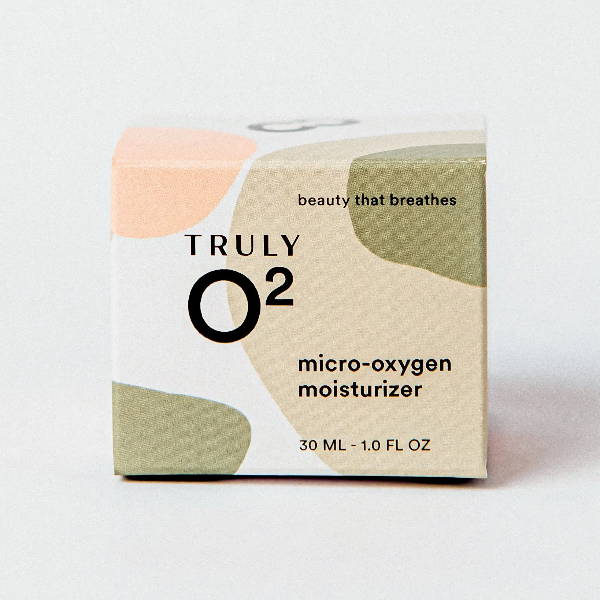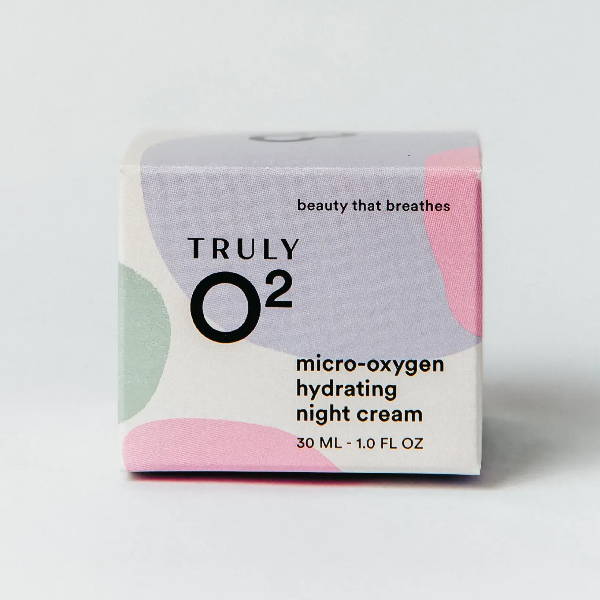 for dryness and fine lines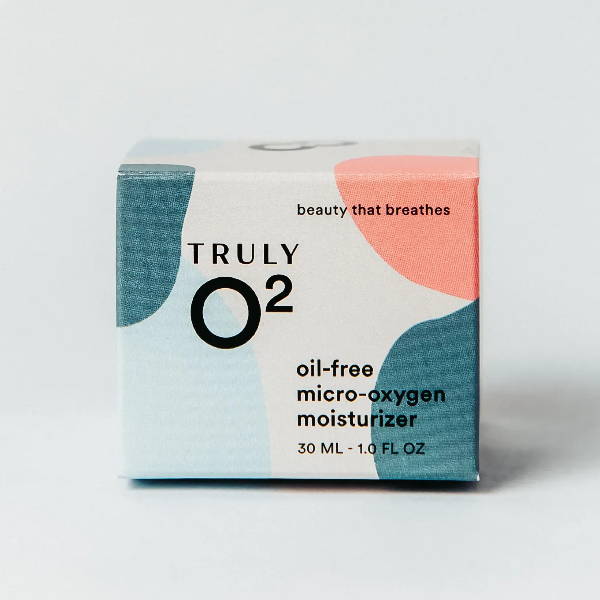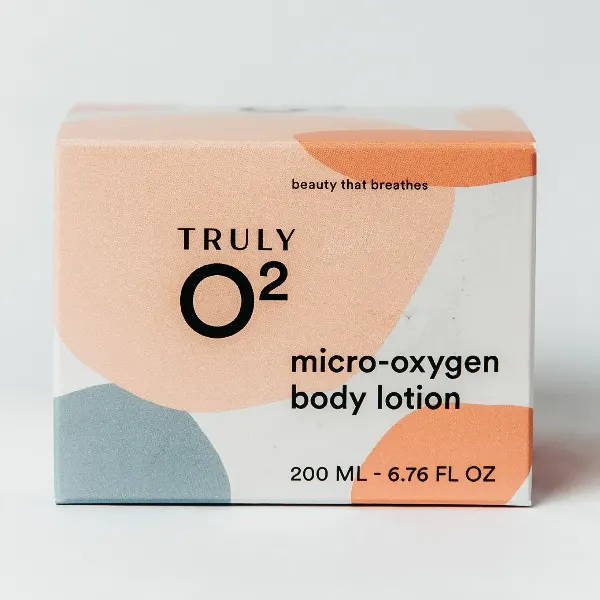 for softening & rejuvenation
Straightforward Skincare.
Truly O2 starts with a nine-ingredient base formulation, enriched with micro-oxygen. Each product is then uniquely combined with simple, cruelty-free, and vegan ingredients.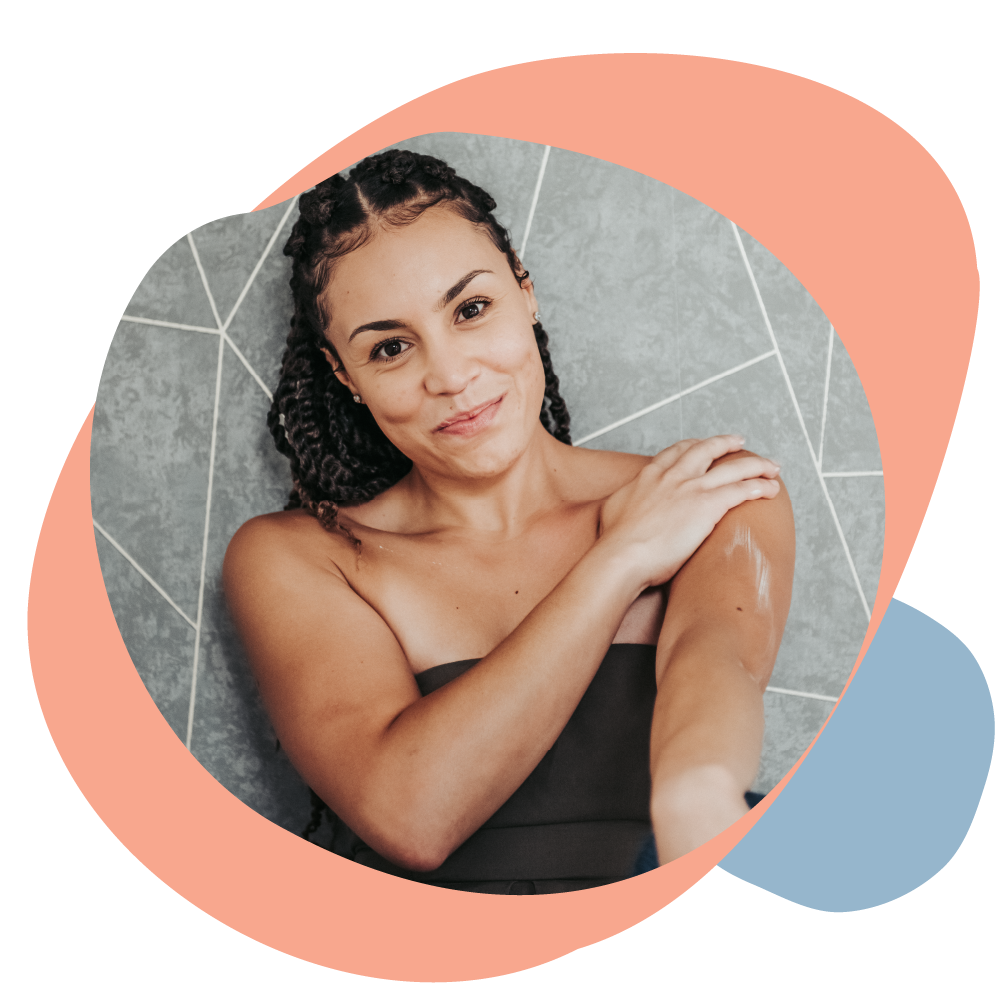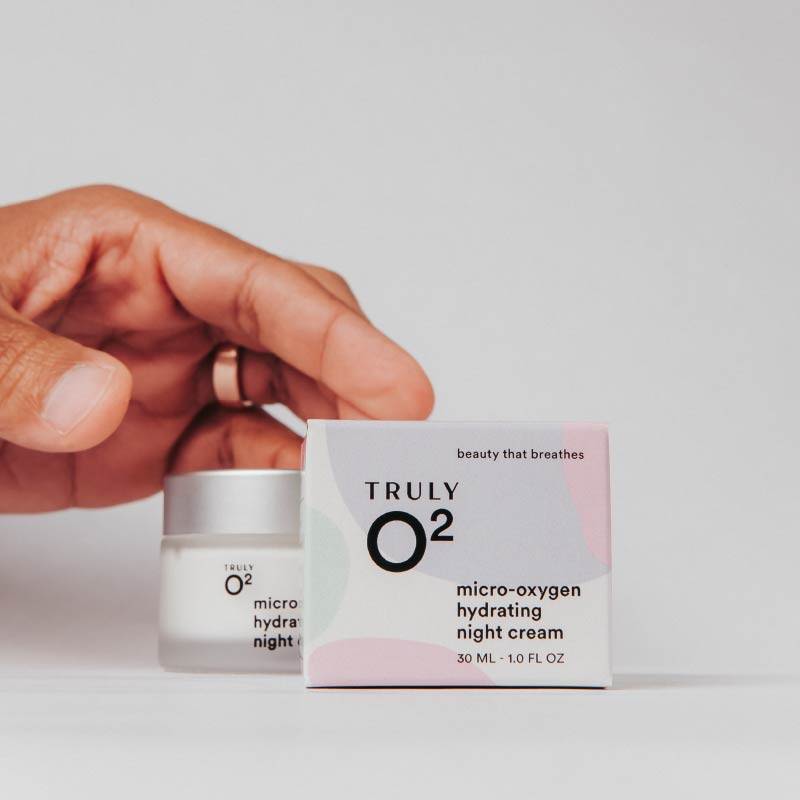 Truly O2's proprietary micro-oxygen is a skincare innovation that both contains and delivers oxygen to your skin, reducing post-procedure downtime and optimizing aesthetic outcomes.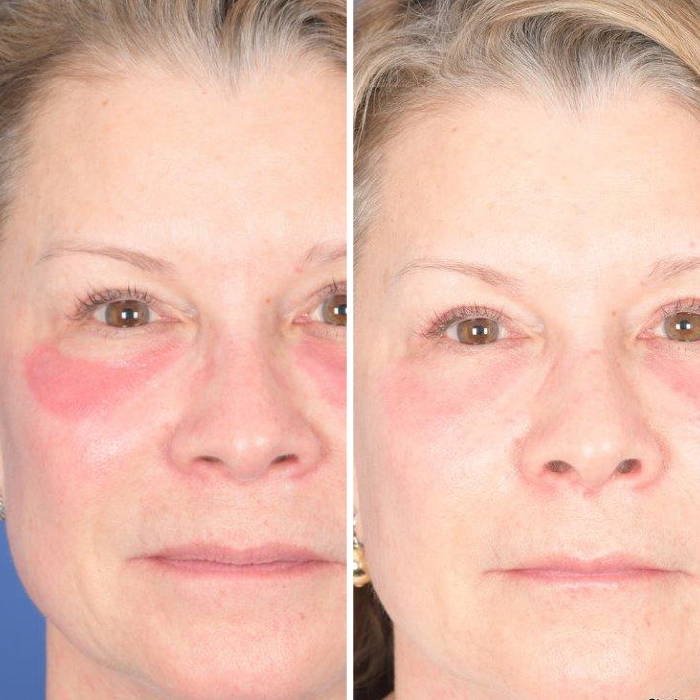 Left: Patient two weeks after lower eye chemical peel.
Right: Patient after using Truly O2 Micro-Oxygen Moisturizer for two weeks. Results comparable to 3-4 weeks of Aquaphor.
Left: Patient immediately after Skinpen treatment.
Right: Same patient 24 hours after using Truly O2 Micro-Oxygen Recovery Foam. 24 hour results comparable to 2-3 days without treatment.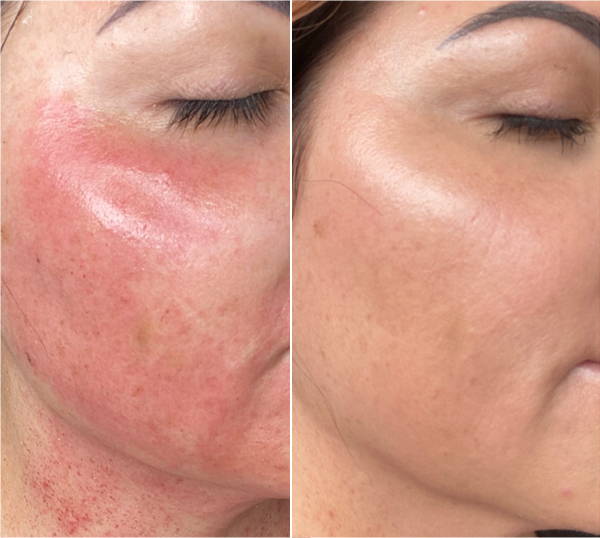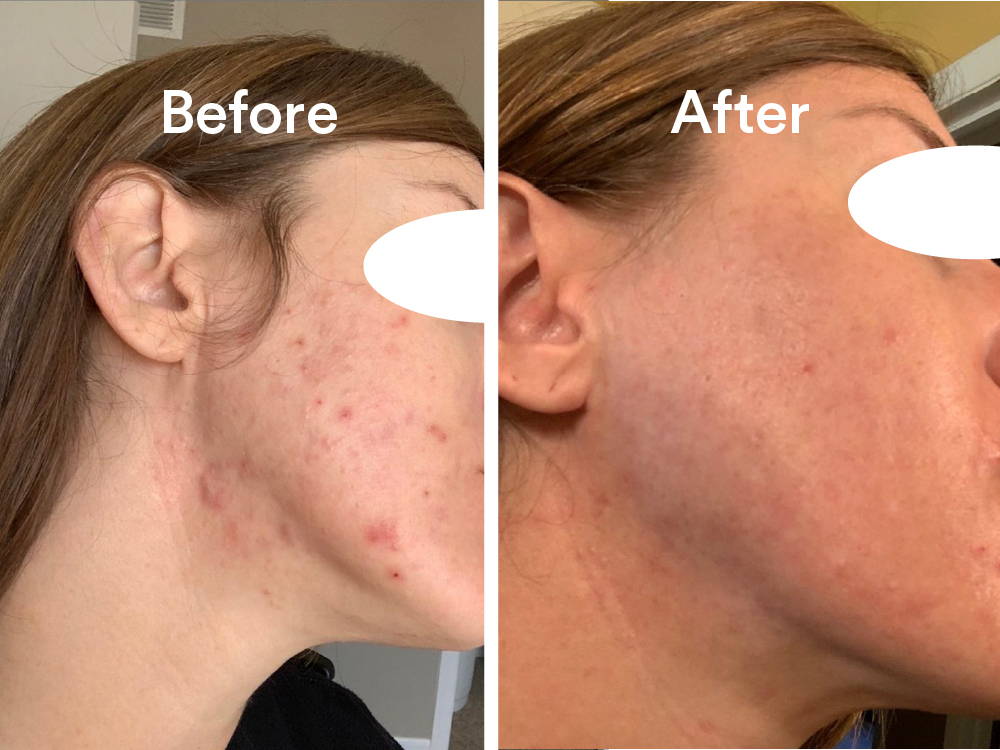 "I've been working out and wearing masks and the acne around my chin was getting out of control. After using the oil free micro-oxygen moisturizer I can happily say that I am now acne free! I'm in awe- it has done wonders for my skin!"
Truly O2 was made for you.
Risk-free shopping
Free shipping and free returns
All natural ingredients

Never any fragrances, dyes, or additives - always cruelty-free and vegan
Simple routine, real results

Healthier skin you can see
Unique formulas

Made with oxygen micro-spheres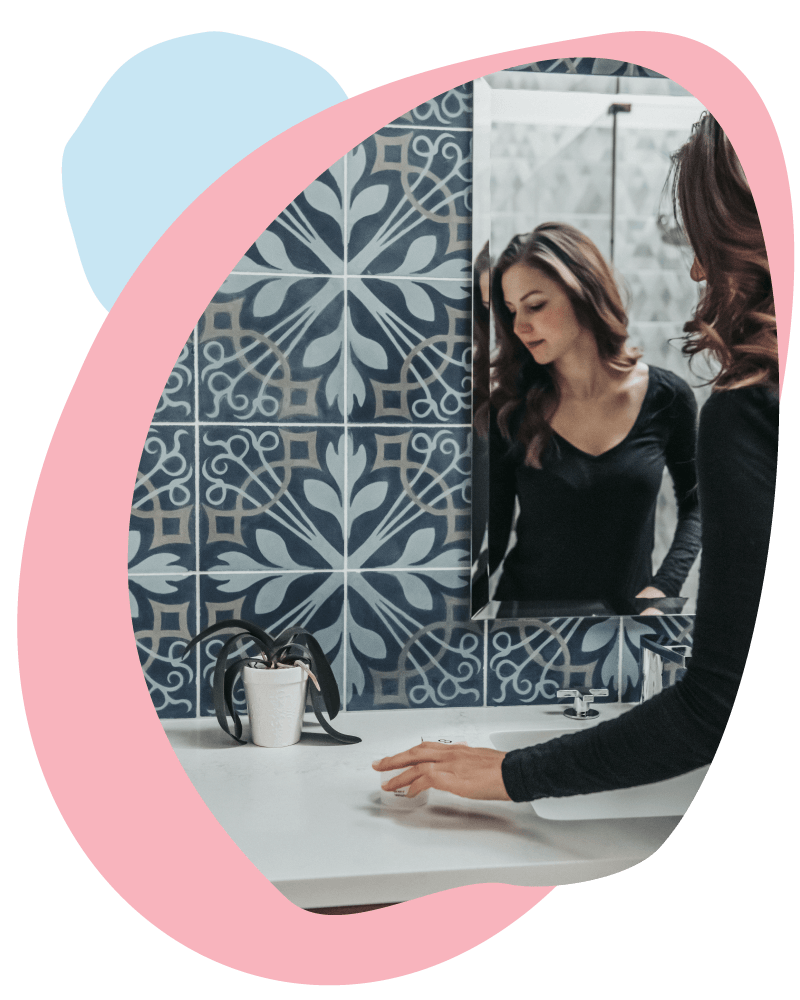 Get the pure oxygen you won't find anywhere else and say hello to beautiful, hydrated skin.