Great scores and happy customers
Third-party skin safety experts give us an A-plus. See what they have to say about our products:
Hear what others are saying about us:
Truly O2 Skincare Review - YouTube
"I have a beautiful, subtle glow coming through on the skin... My skin just feels and looks so good"

"This night cream leaves my face feeling soft and smooth without making it oily. My skin is prone to breakouts, and I have not noticed an increase in blemishes whatsoever. There has been a visible decrease in the fine lines on my face"
Great product, easy to buy
"I love this product - my face looks so much better since I have been using it. And the ordering and especially shipment is amazing. It almost arrives before I push send on my order."
"After using Truly O2 products, I will never go back! I have noticed a visible tightening of my skin, increased hydration (love the healthy glow!) and an improved texture. Even my esthetician can see a difference! P.S. I have rosacea but it's so much less noticeable!"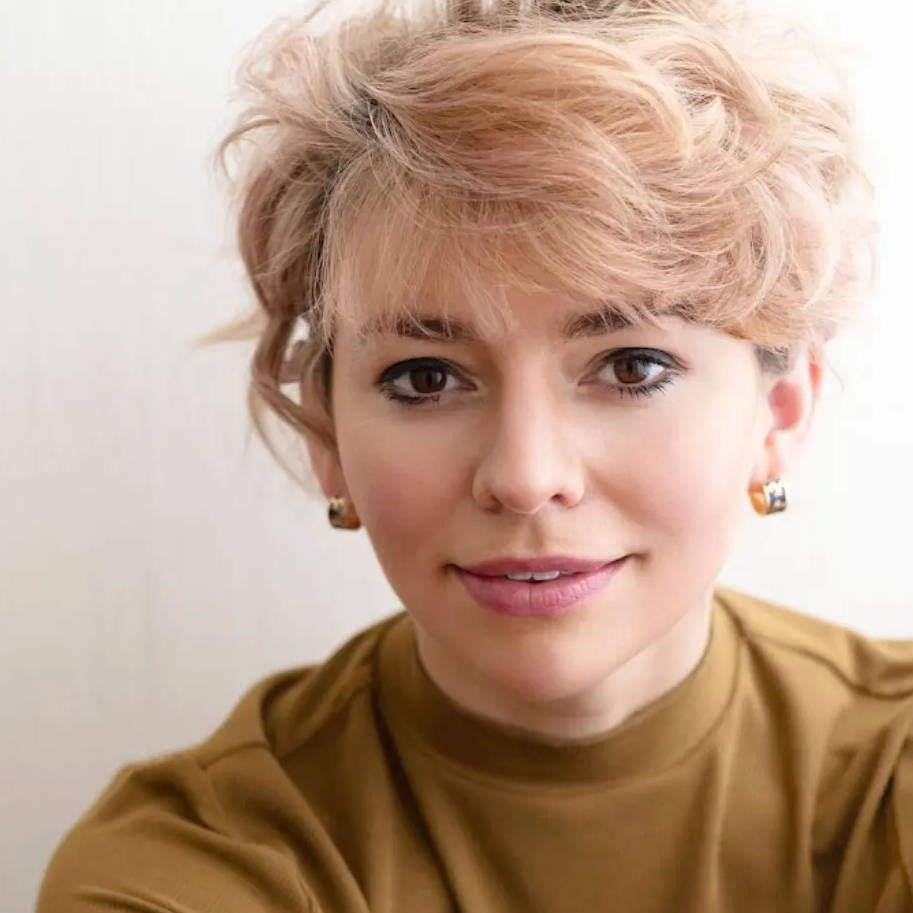 "I don't like a 15 step night time skin care routine so this product has saved me. It gives my skin all of the goodness it needs and I wake up with a supple and glowing face"
"I really like this product. Twice a day use has made a noticeable positive affect on my face. This is a must have for an easy daily routine."
"This patient had a chemical peel performed by my PA and still had severe redness two weeks post procedure... I don't see this type of improvement with Aquaphor or Bacitracin." - S.W., MD FACS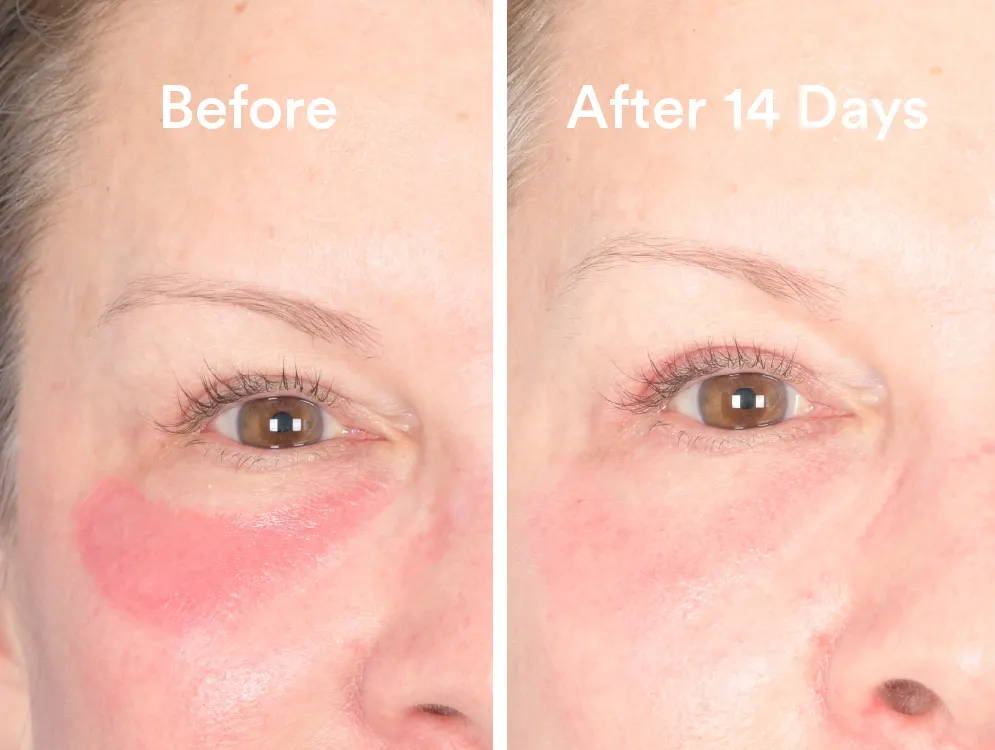 "I like that the cream has only a few ingredients because I have many allergies and sensitivities. After using this cream for a few months, it still hasn't produced any adverse reactions."
"The cream rubs in quickly and provides a cooling sensation on my skin. This cream flattens and supports the skin under my eyes. This is the best cream I have ever used."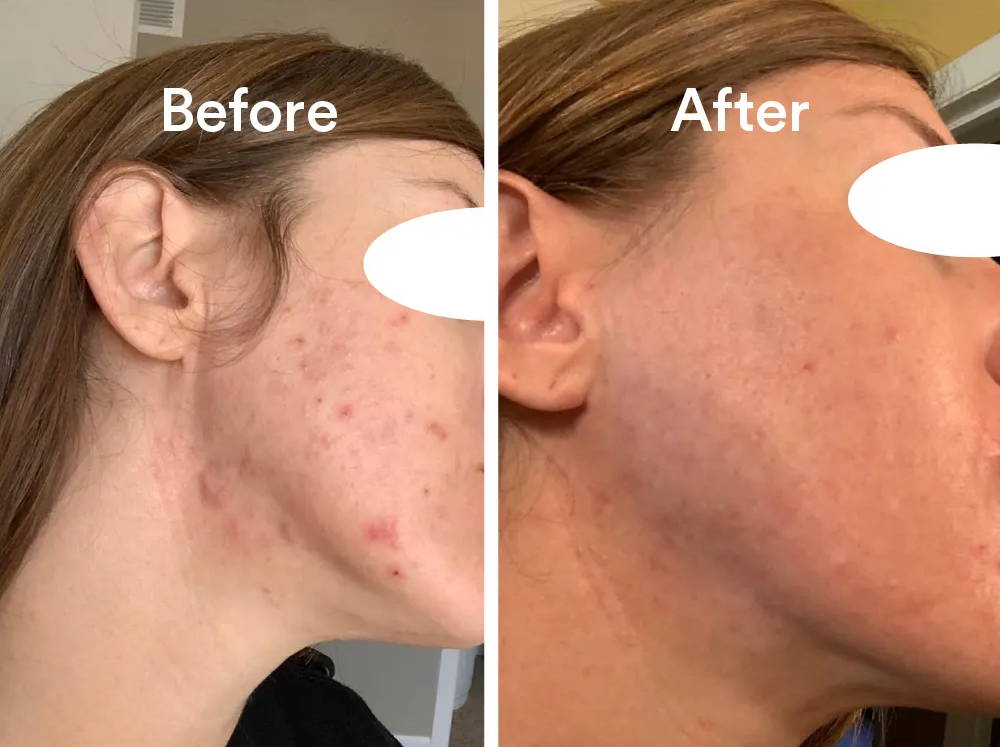 "I've been working out and wearing masks and the acne around my chin was getting out of control. After using the oil free micro-oxygen moisturizer I can happily say that I am now acne free! I'm in awe- it has done wonders for my skin!"

Straightforward Skincare.
Limited ingredient formulations that make skincare easy.

Designed by scientists for maximum efficacy.

Results you can see for yourself.


Get the pure oxygen you won't find anywhere else and say hello to beautiful, hydrated skin.