give the gift of healthy skin
Online gift cards for use on any of our products.
---
Oxygen is essential for life. It's what our cells consume to create energy. What better ingredient to include in our skincare than one that supports and boosts our body's natural processes?
There are billions of tiny lipid microbubbles in every Truly O2 jar. When you apply our product to your skin, those microbubbles go to work, driving oxygen deep down and taking our other all-natural ingredients with them.
The result? More effective, efficient skincare, and a more radiant, fresh-faced you.
parabens
phthalates
propylene glycol
formaldehyde
sodium lauryl sulfate (SLS)
mineral oil
petrolatum
paraffin
diethanolamine (DEA)
polythylene beads
animal products (cruelty free & vegan)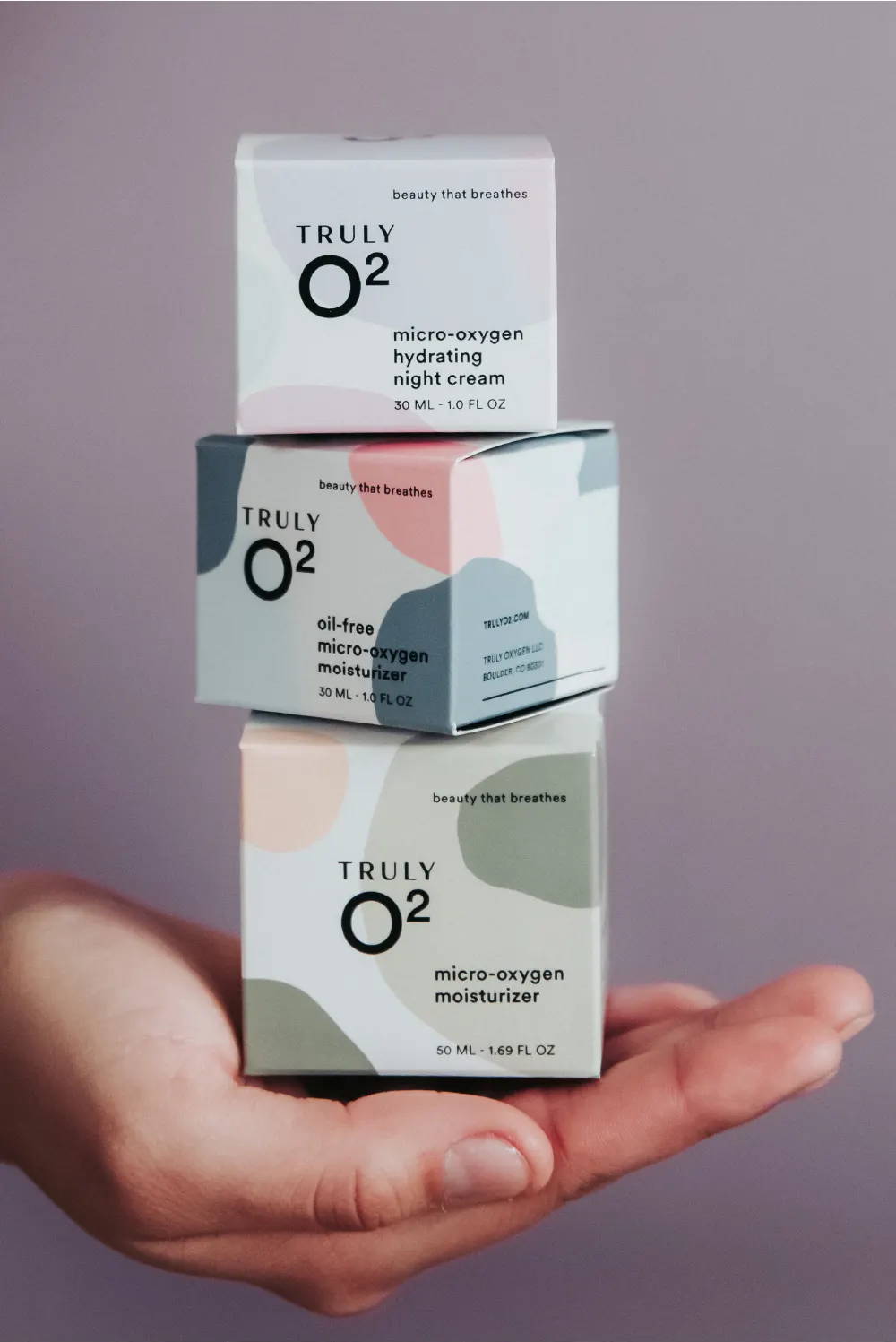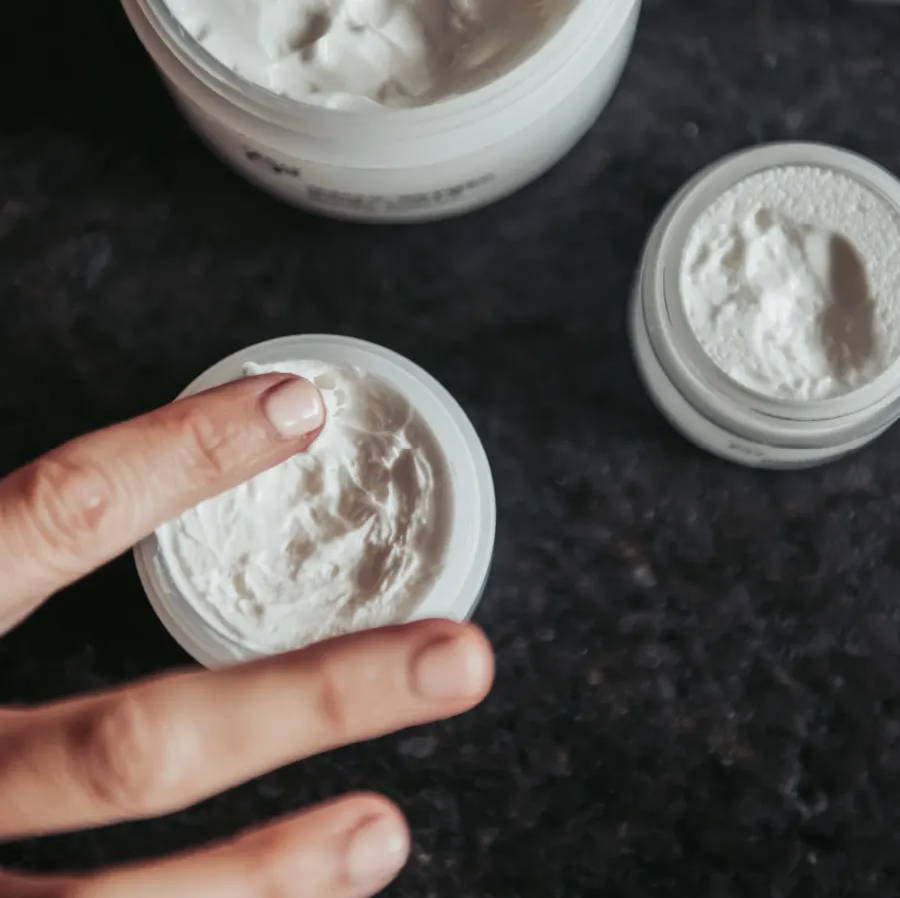 Get the pure oxygen you won't find anywhere else and say hello to beautiful, hydrated skin.